Calder Capital is assisting a family-owned strategic buyer with acquiring automotive repair shops. Our client prefers the acquired business to be operating six or more bays/hoists with a focus on mechanical repair work. Our client is open to single shops or a multi-location operation.
Ideally, the company is producing $1M to $10M in revenue and is located near Metro Detroit or South Florida.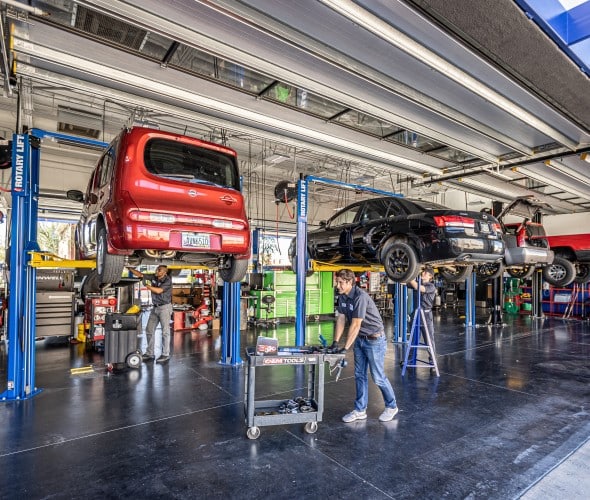 Acquisition Criteria:
Target: Automotive repair shops with a mechanical focus.
Geography: Metro Detroit, or Florida no further North than Orlando.
Revenue: $1M – $10M.
Disqualifiers: No franchises or shops that focus on collision repair.
About Our Client: 
For over 20 years, our client has been providing exceptional services on both domestic and import vehicles. As a family-owned business, our buyer brings decades of combined experience and knowledge to the car care industry and has the capabilities to perform anything from minor tune-ups to majors repairs. Our buyer is known as one of the most reputable auto repair shops comprised of honest teams who perform dependable work.
Our client's goal is to expand its footprint throughout Michigan and Florida. It is a trusted business in its local market, looking to integrate new business and employees into the family culture. Our client aspires to maintain the acquired business' established relationships by extending advancement opportunities to employees and warranties on its services to customers. Our buyer has a strong passion for not only cars but taking care of people and intends to instill this mindset into the acquired business.
If you are interested or know of a potentially interested party, please fill out the confidentially connect form or contact:
Hannah Nabhan
Direct: 219-841-2064
hannah@caldergr.com