Great opportunity to purchase a full-service electric motor sales and repair company. In business for almost a century, the Company is profitable and highly regarded.
The Company sells and repairs electric motors, gearboxes, and pumps for a diverse and loyal customer base. The Company provides on-site service for customers who need assistance in the installation, alignment or troubleshooting of electric motors.
Expansion opportunities abound with the Industrial Internet of Things, preventative maintenance services, and expanding distribution capabilities. The Company's skilled employees are highly experienced with virtually all varieties of electric motors on the market.
Ownership is seeking to sell in order to pursue other business opportunities.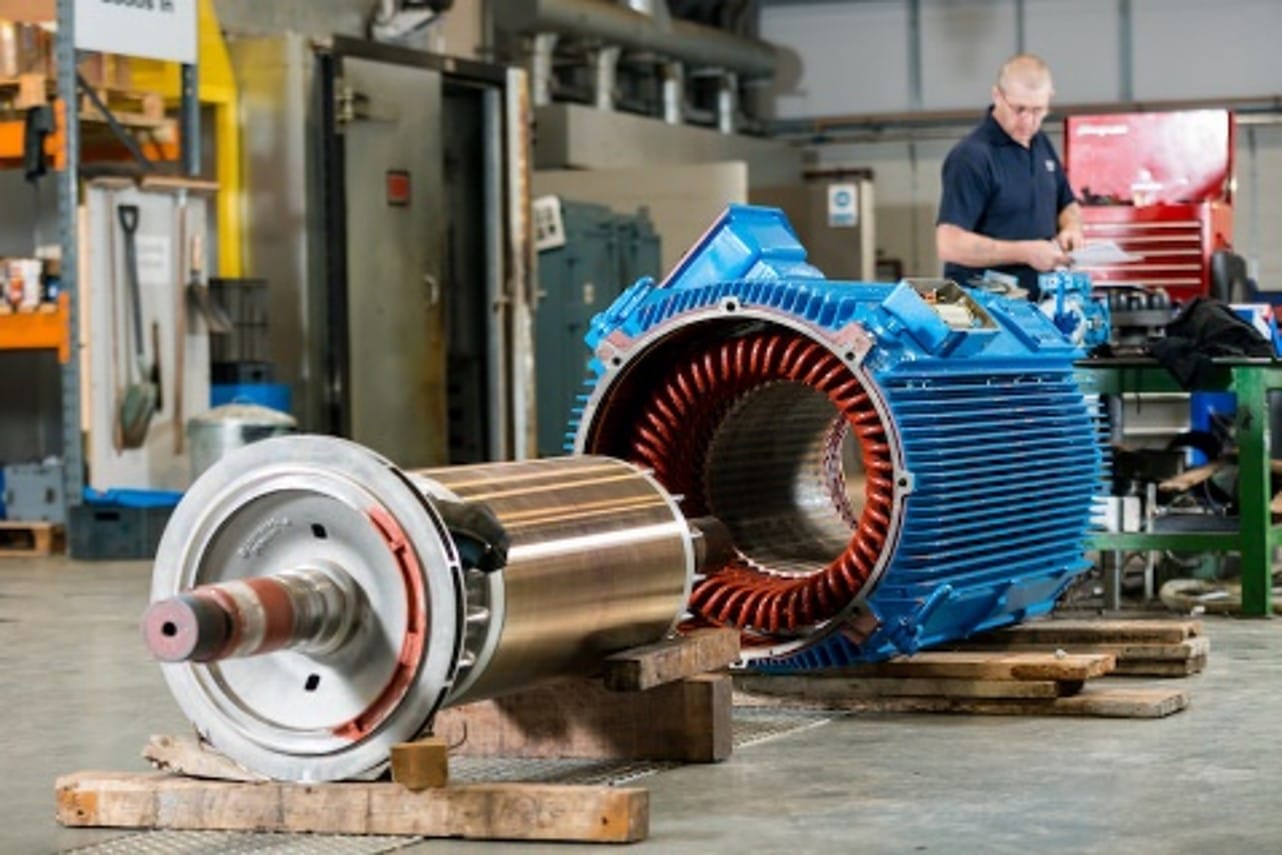 Additional Information:
Facilities and Assets: The Company operates on leased real estate and equipment value is $100k.
Support/Training: Ownership is willing to provide reasonable and customary transition assistance.
Investment Highlights
Industrial Internet of Things: The Company could sell and install monitoring devices on industrial equipment, meeting customer demands for more efficient and current technology.
Expansion of Preventative Maintenance Services: The Company could offer its clients additional routine services to their equipment to keep everything up and running, extending the lifespans of their machinery for maximum usage.
Focus on Sale of Variable Frequency Drives: The Company could more actively market and sell this type of adjustable-speed drive used in electro-mechanical drive systems.
Further Distribution of Replacement Parts: An excellent growth opportunity for the Company would be increasing the distribution of "next aisle over" maintenance items – such as bearings, belts, pulleys, and other mechanical transmission products.
Growth Opportunities
(1) Well-Established Business with Experienced Employees
(2) Recession-Proof
(3) Ability to Solve Customer Needs
(4) Diversified and "Sticky" Customer Base
(5) Solid mix of new sales and repair work
The BEST way to receive confidential information about this opportunity is to fill out the form below.
Upon doing so you will receive a link via email to review and sign our confidentiality agreement. Once signed we will be able to further the conversation and send you the confidential Offering Documents. Please contact info@caldergr.com with any questions. Interested parties must demonstrate proof of financial capability, sign a Non-Disclosure Agreement, and answer a few questions related to their background and interests. Inquire today about this well-established electric motor sales and service company for sale!