Calder Capital is working with an experienced principal to acquire a business located in Michigan. Specifically of interest are manufacturing businesses with a diverse set of capabilities.
Our client has partnered with a local West Michigan-focused investment group to acquire, grow, and operate the business locally over the long term.
Ideally, the company is located in West Michigan and generates $8M+ in revenue.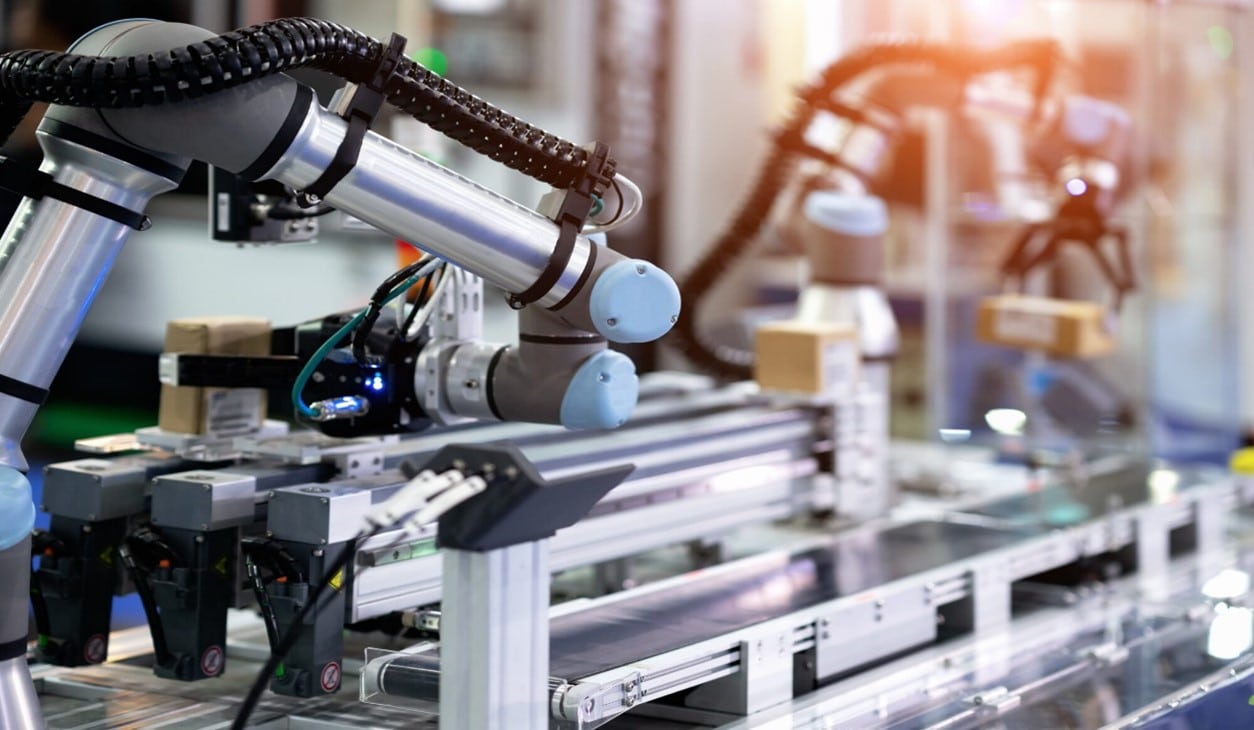 Acquisition Criteria: 
Target: Manufacturing company.
Geography: Michigan.
Revenue: $8M+.
EBITDA: $1.5M+.
About Our Client: 
Our client is a highly accomplished leader with a successful history in project management, process enhancement, compliance, and business development. With over 25 years of experience, they have consistently excelled in driving operational efficiencies and growing businesses through diversification of their customer base.  Our buyer's expertise spans a wide array of industries, making them well-prepared to contribute to the success and growth of the acquired business.
Our buyer has experience selling products and services to a diverse client base, and in a previous role, contributed to achieving significant sales growth.
Our client has partnered with a local West Michigan investment group. They look to acquire Michigan businesses and grow them sustainably as a principled member of the communities in which they operate. The group has committed capital and deal experience that will provide certainty to close a transaction.
If you are interested or know of a potentially interested party, please fill out the confidentially connect form or contact:
Hannah Nabhan
Direct: 219-841-2064
hannah@caldergr.com