November 2019 – Calder Capital is pleased to announce the successful acquisition of Farmington, Michigan-based Colonial Oil Exchange by Holland, MI-based Performance Plus Quick Lubes.
Performance Plus is a Holland, MI-based chain of over 30 retail quick lube locations across the State of Michigan. The Company provides a full-service offering including oil changes, coolant flushes, and other preventative maintenance services. The Company prides itself on professional, fast, convenient, and friendly service. Performance Plus Quick Lubes offers both consumer and commercial fleet oil change and preventative maintenance.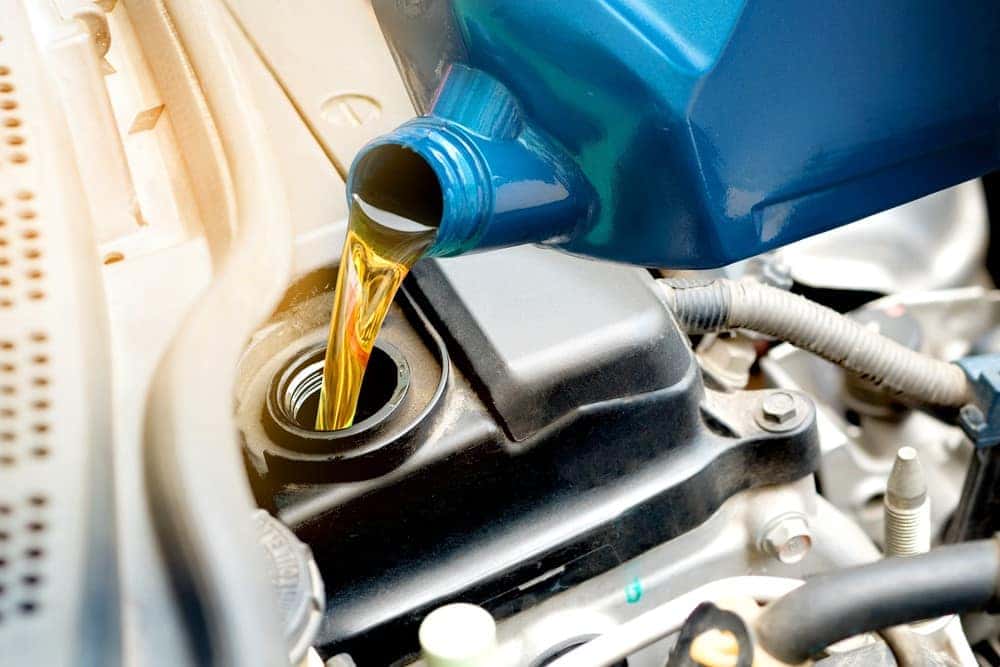 A second-generation family-owned business, Performance Plus approached Calder Capital in 2019 seeking to grow and build upon the Company's outstanding lubes and oil change business with a multi-pronged acquisition strategy. The Company's strategy included acquisition targets within its oil change business, both single location, and multi-location oil change chains as well as lubes distribution businesses to expand the Company's geographic reach.
After evaluating several opportunities presented by Calder, Performance Plus took a special interest in Colonial Oil Exchange out of Farmington, Michigan. Colonial contained two key businesses of interest, a Car Wash division recognized by the Michigan Car Wash Association as the "Best Car Wash" in 2000 and the Oil Exchange operation offering a wide variety of oil products complementary of Performance Plus's existing products and services. Lead advisor Patrick Robey explained why the acquisition of Colonial Oil Exchange made sense, "When it comes to oil change and car wash operations, companies can differ greatly in terms of pricing, services, location attractiveness, among other qualities. Colonial represents an excellent fit with Performance Plus due to the family-focused culture, the highly capable team and talent, the degree of sincerity and professionalism and the excellently maintained building and operations – all priorities of the Performance Plus culture as well."
Calder Capital, LLC served as the M&A Advisor for Performance Plus. Patrick Robey, Calder Capital Mergers & Acquisitions Associate, served as the Lead Advisor for Performance Plus. The Performance Plus/Colonial Transaction marked the 20th transaction of 2019 for the Calder/SBDA teams.
Thanks to the Grand Rapids Business Journal for covering the acquisition!